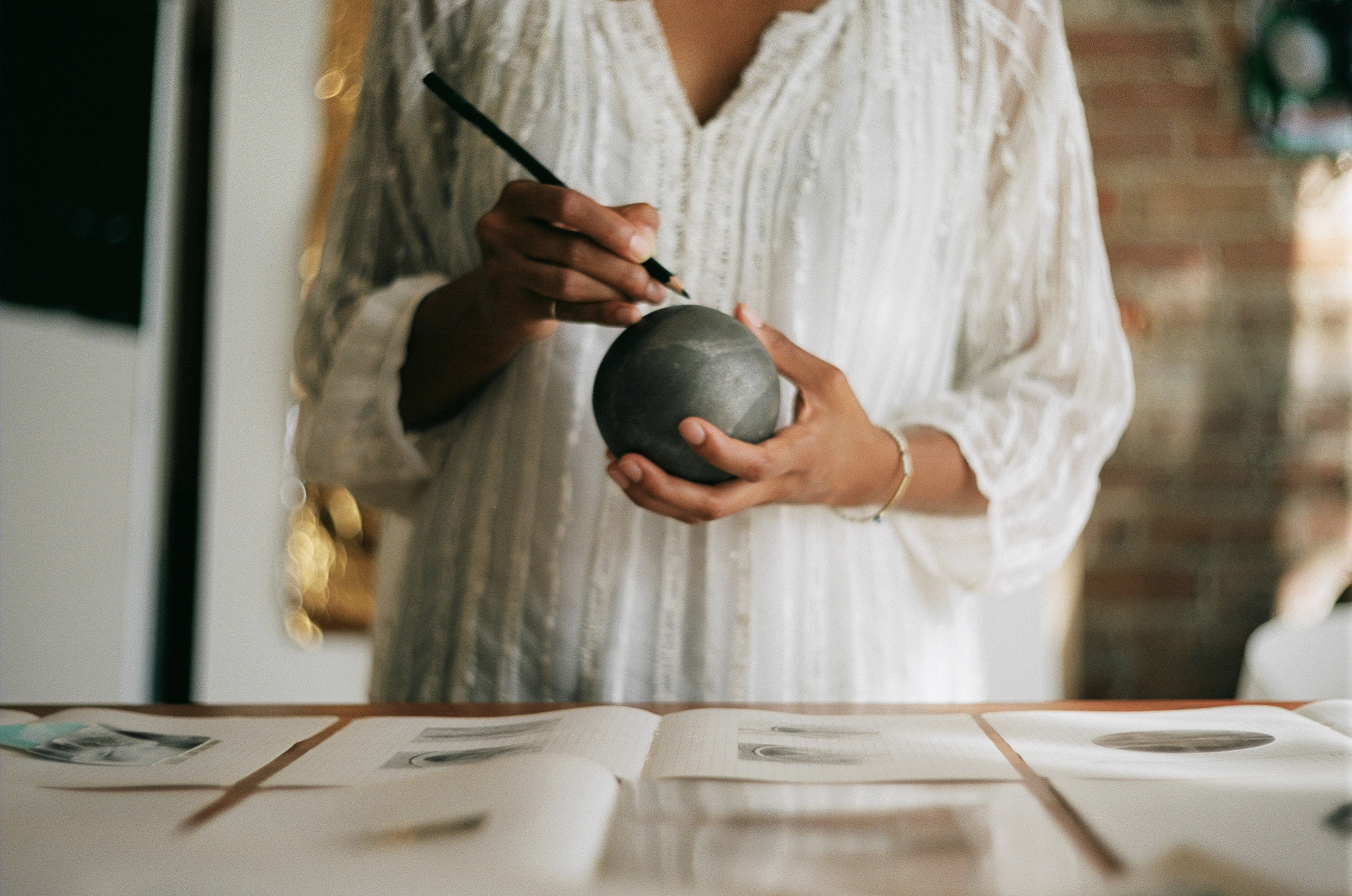 crédit photo Kaveh Nabatian

Hajra Waheed's multidisciplinary practice ranges from interactive installations to collage, video, sound and sculpture. Prompted by news accounts and extensive research, Waheed uses complex narrative structures to explore issues surrounding covert power, mass surveillance, cultural distortion and the traumas and alienation of displaced subjects via mass migration. Over the last decade, Waheed has participated in exhibitions worldwide, most recently including the 57th International Art Exhibition – La Biennale di Venezia, VIVA ARTE VIVA, Venice (2017); 11th Gwangju Biennale, South Korea (2016); The Cyphers, BALTIC Centre for Contemporary Art, Gateshead, UK (2016); Still Against the Sky, KW Institute for Contemporary Art, Berlin (2015); L'avenir (Looking Forward), La Biennale de Montréal, Musée d'art contemporain de Montréal, QC (2014).
She received the prestigious 2014 Victor Martyn Lynch-Staunton Award for outstanding achievement as a Canadian mid-career visual artist and was shortlisted for the 2016 Sobey ArtAward, Canada's preeminent contemporary art prize. Waheed's works can be found in permanent collections including MOMA, New York; British Museum, London; the National Gallery of Canada, Ottawa; Burger Collection, Zurich/Hong Kong and Devi Art Foundation, New Delhi.
Hajra Waheed (b. 1980, Canada) lives and works in Montréal.