The Latest 30 Posts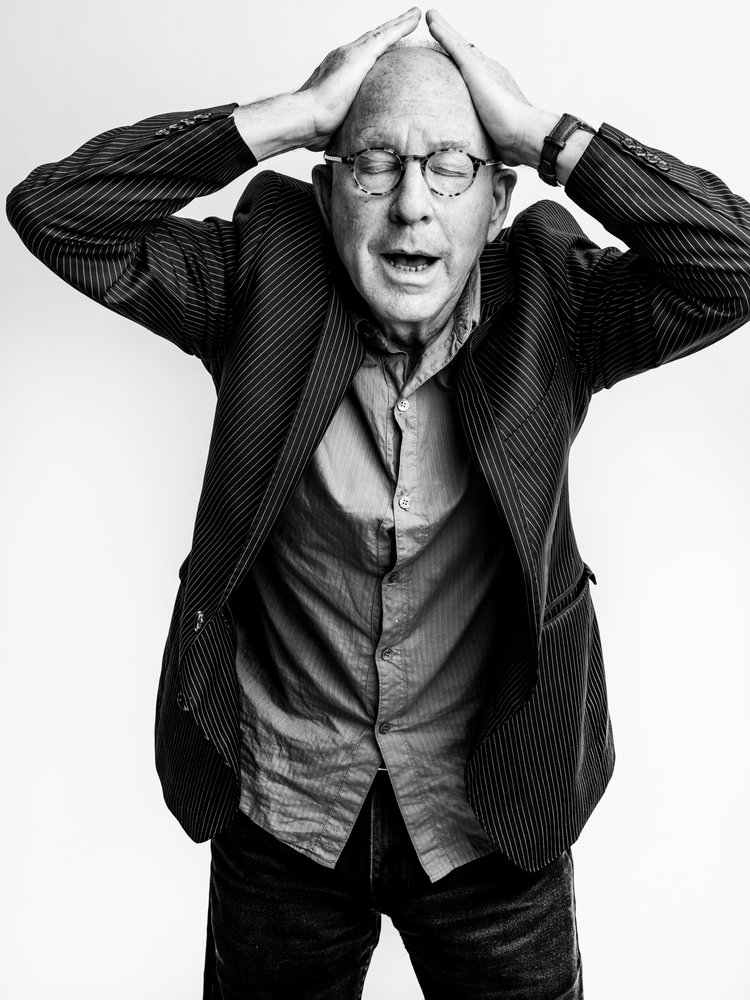 photo credit Celeste Sloman

photo credit Eve Tagny
"Art tells you things you didn't know you needed to know." – Jerry Saltz
Art Speaks is pleased to present leading art critic, JERRY SALTZ for its upcoming talk.
Jerry Saltz's witty, provocative writing portrays art and the shifting art market with sharp insight. He has been dubbed the "people's critic" for his ability to bring art to a broader audience, and for his notable role in stimulating energetic debates on art and politics through social media.
Since 2007, Saltz has been the senior art critic at New York magazine, and has formerly held the same position at the Village Voice from 1998 to 2007. He is the recipient of the 2018 Pulitzer Prize for Criticism, as well as the 2015 National Magazine Award for Columns & Commentary. He has taught at Columbia University, Yale University, and The School of the Art Institute of Chicago, and has written for Frieze, Parkett and Art in America, among many other publications.
artspeaks.ca
#artspeaksmtl
Filter by Month
Filter by Categories
Filter by Tag